'Images are, to me, precious ways to tell stories, raise eyebrows and, I hope, provoke emotions.'
My name is Anne, 26, French expatriate in Cambodia since November 2016.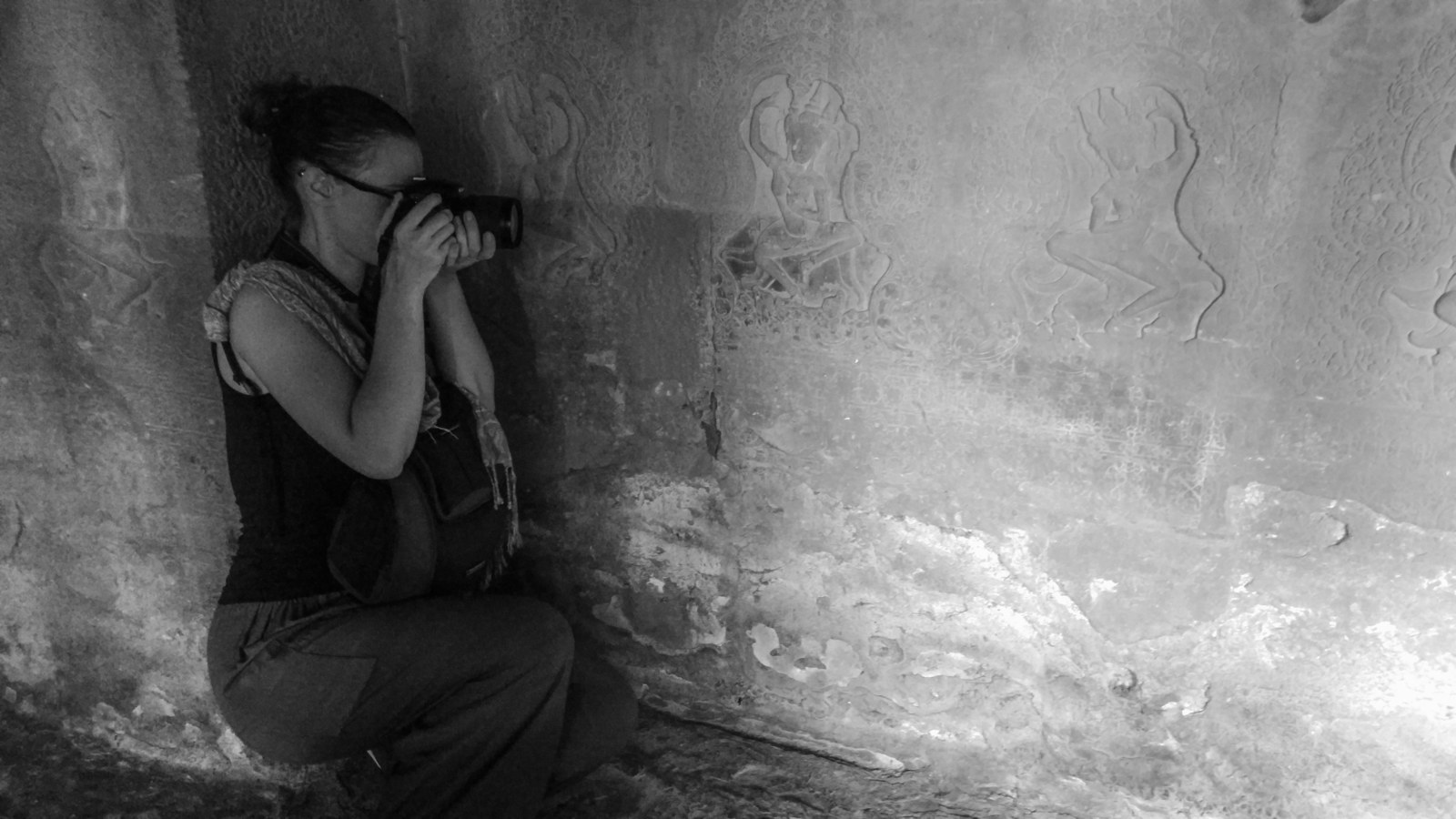 My most faithful roadie was my D40X from Nikon, my first and only camera… until a few days ago when I acquired a D7200. An old 18-135mm that came along the D40X is my main lens, new lenses are on the to-buy list.
This being said, my focus here is to use this website as a portfolio for pictures only. 
On a daily basis, I'm into digital communication/project management and taking some time off right now to learn to programme.
Every watermarked picture is for sale, please get in touch to get a quote.
—————————————————————————————–
Mindbridge Media services
Event photography and portraiture 

Photo editing

Marketing communication development (business cards, promotional displays, banners, etc.)

Communication strategy consulting

Translation (English – French)
Need a quotation? Feel in the form and I will be in touch.